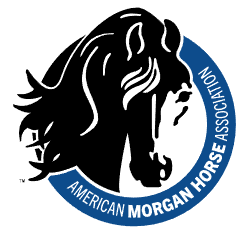 Figment Farm breeds and shows Morgan horses for Sport, and we love the wide range of programs, shows, grants and educational opportunities AMHA provides to its members.  If you are a Morgan enthusiast, consider becoming a member and supporting this special breed.

We are very active in the Virginia-Carolinas Morgan Horse Club (Jen is the current president). It offers a wide range of divisions, both main ring and sport horse. Jen does a lot of work with the Club's newsletter, and volunteers on the show committee as well. We highly recommend joining our great club, even if you're not in VA/SC or NC. After all, Figment Farm is in West Virginia (it's a Virginia!). VCMHC is an AMHA Recognized Club.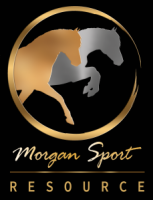 The Morgan Sport Resource is dedicated to the promotion and improvement of Morgans in sport. The principal goal of the MSR is to collect, summarize and report performance data for Morgans that are competing (or have competed) and it is a freely available resource for breeders, competitors and anyone interested in Morgans as a sport horse.

Our horses' nutrition matters a lot to us, from performance horses, to broodmares, to babies, and Custom Equine Nutrition's Vermont Blend Pro is the core of our feed program. The Morgan horse is typically a very easy keeper, so they likely can never consume the recommended value of a commercial grain in order to receive all of the vitamins and minerals they need. Figment Farm feeds a forage-based diet, utilizing a variety of sources depending on the nutritional needs of each horse. Vermont Blend Pro provides their vitamin and mineral balancer), and we also rely on Omega-E, and Emcelle. Our horses' great health and shining coats are a reflection of their excellent feeding program. We highly recommend the nutrition tools and articles available on their website as well, and cannot say enough about the customer service.

BioStar has a wide range of whole food supplements, including gastric, allergy management, muscular and circulatory support, hydration, there is something for every horse. Figment Farm uses several of BioStar's supplements for our various horses. The BioStar team is always willing to answer questions, and they offer a great blog with interesting information on nutrition and ingredient sourcing.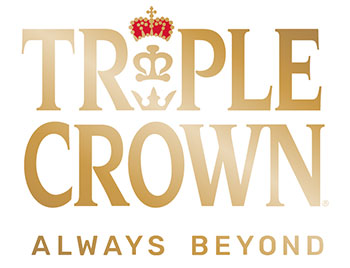 On a farm with varied nutritional needs across our herd, we love Triple Crown's many options.  From Growth to Senior, Triple Crown Naturals, and choices for forage, we use them all! We greatly appreciate having consistent formulas we can rely on to keep our horses happy and healthy, whether our stallions and broodmares, our competition horses, or our retired pasture puffs!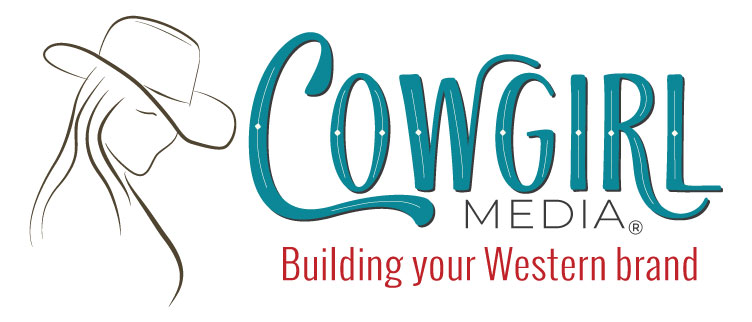 If you like our website, please visit Cowgirl Media!  We are so thankful for Theresa's beautiful design, and her continued work on our site for maintenance, new pages, and security updates (and advice, which is always spot on!).  From the idea phase to execution, it was an easy, interactive, and fun process.  The suggestions about design and simplicity for visitors were all spot-on.  It is very helpful that Theresa is an equestrian herself, and understands exactly what we wanted to share about our Morgans, from the show horses, to the joy of a new foal, to the every day.  We look forward to continued projects together!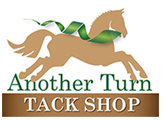 Another Turn is our go to for tack, blankets, and apparel. Although there are many options for online shopping, we always prefer to work with ATT; shopping with a business that knows our horses and our needs is truly irreplaceable. A knowledgeable, friendly and fun staff is always there to help with any fittings or orders. Whether consigning an item, or shopping for something new, we are truly appreciative that Another Turn is so close to us, and always has so many lovely, rare finds in the same place we can get our every day tack and apparel.

Everyone who has a farm knows that it is a series of never-ending projects – some have to get done, and some are long term dreams. It is not an easy life, no matter how rewarding, but having the right partners makes all of the difference! J&P Services have been our trusted advisors since our very first year! We can't thank them enough for all of our improvements, maintenance, and ideas ever since we purchased the farm. John and Patty truly fill a real niche and we appreciate them for everything they offer! From complete overhaul of our indoor ring, to advice on erosion, drainage, and maintenance of the property, we rely on John and Patty. Their commitment to quality and customer service is truly special.